We offer a variety of case packing machines for your production line.
From modular to robotic and automatic to semiautomatic, we offer solutions to fit your specific product requirements, available space and budget.
We design, build, integrate & support your standard or customized solution – you work with one provider through the entire process.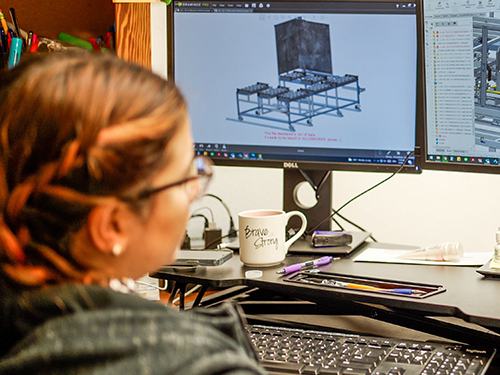 We are laser-focused on helping businesses improve their end of line efficiencies by providing flexible packaging machinery that is easy to use, quick to service and lasts the test of time.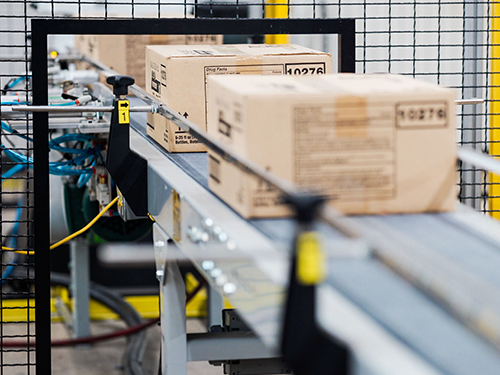 We are committed to excellence and dedicated to exceeding your expectations. By providing personal after-the-sale service and training, we build and nurture long-standing customer relationships.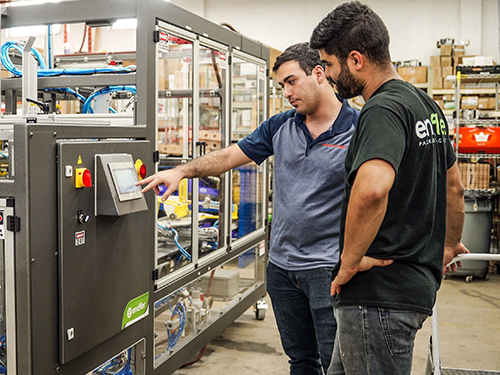 We have installed our packaging machines in a diverse range of industries including food, beverage, automotive, apparel, beauty and cosmetics, pet food, home goods, pharmaceutical and electronics, to name just a few.
View our case packing options below and then reach out to let us know how we can help.
Prefer to call us?
(8:30 am to 5 pm EST, Monday – Friday)