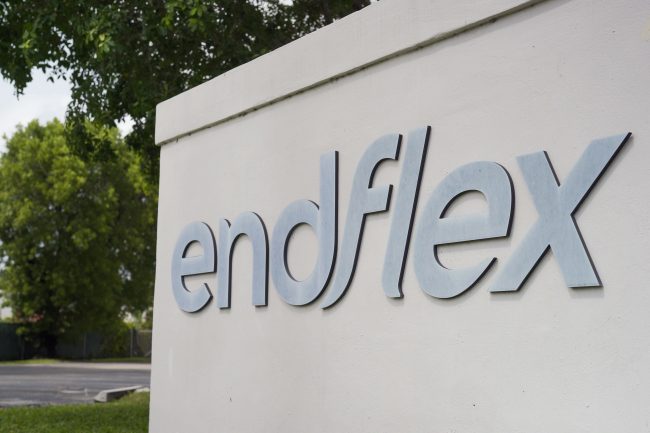 Established in 1998, EndFlex LLC. is a USA-based manufacturer of flexible end of line packaging machines. EndFlex has developed a diverse product line that includes case erecting, tray forming, case sealing, case packing, tray loading, pick & place and robotic palletizing machines, making it the industry's true single source for end of line packaging.
We strive every day to provide
value

to our customers.

Prefer to call us?

(8:30 am to 5 pm EST, Monday – Friday)
---
With installations globally, we have successfully installed our packaging machines in a diverse range of industries such as:
Automotive & Hardware – e-commerce shipping box forming, retail tray forming machines, case erecting /packing and palletizing.

Beverage & Liquid – prepare wine, bottled water, flavored drinks, sauces, marinades and detergents for shipping with our case erectors and tray formers machines, erect and form retail display or pack product into cases and palletize them.

Fruit – form small trays for berry clamshells or large whole fruit trays, erect and pack cases of bagged or canned fruit. We offer automated fruit packaging machines for both retail and wholesale.

Home Goods & Furniture – efficient e-commerce and display tray forming machines as well as case erecting and packing options for the furniture and home goods industries.

Pet Food – form trays for pet medications and canned food, count and fill bags of pet treats into cases or place pet food bags into erected boxes prior to sealing and palletizing.

Snack Food – form and load cartons for snack containers, form display trays for wrapped and bagged snacks or pack multiple jars, bags and pouches of nuts and sacks into cases.

We service these industries and many more. Take a look at some of our videos below and then reach out below so we can get started on your end-of-line solution.
Prefer to call us?
(8:30 am to 5 pm EST, Monday – Friday)