Secondary & End of Line Packaging Machinery
Provider of secondary and end of line packaging machines including cartoning, case erecting, tray forming, case packing and robotic palletizing.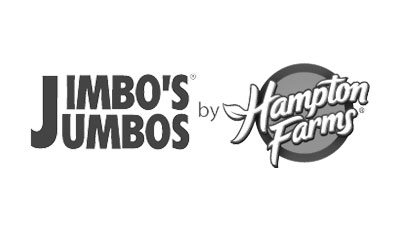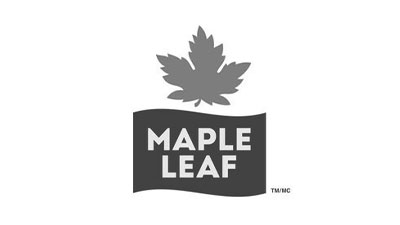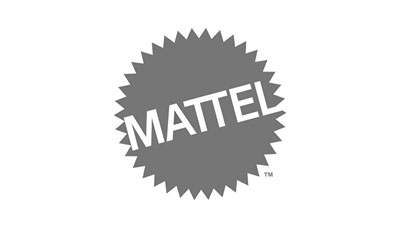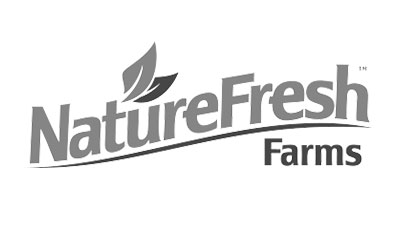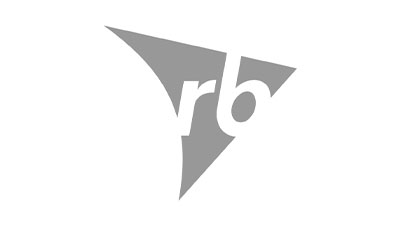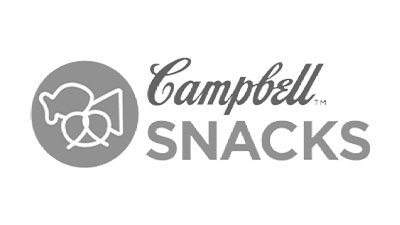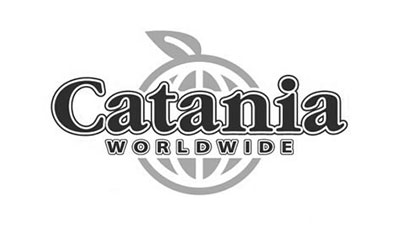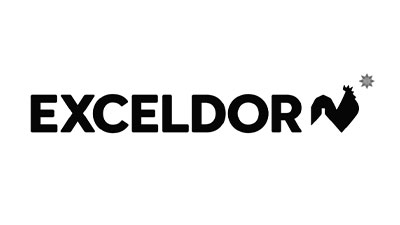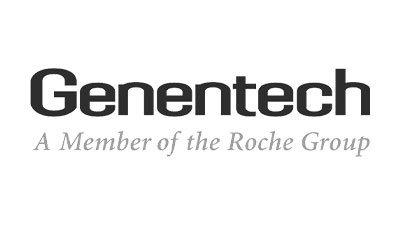 Industry leaders share their insights…
We strive every day to provide
value

 to our customers.

We believe value is derived from providing a collaborative buying experience. We want to partner with you to improve your end-of-line systems by providing flexible packaging machines that are easy to use, quick to service and stand the test of time. We have successfully delivered over 6,000 packaging solutions globally in a diverse range of industries including food, cannabis, beverage, hardware, automotive, health, beauty, pharmaceutical and consumer electronics, to name just a few.