DROP PACKER FOR CASES OR TRAYS
We offer a wide variety of automatic drop packing machines for case packing specifically engineered for the needs of today's packaging needs.
Our modular drop packing machines can be integrated with any down stream case erecting system and can be engineered to run a wide variety of products at your required output. Compact in design our case packers can glue or tape your corrugated case at efficient speeds with little maintenance and with optimal ease of use.
Automatically drop pack pouches, bags, cartons, boxes, jugs, containers and more with our ability to custom engineer and manufacture to your every requirement.
Bag or Pouch Loading Process:
1. Automatically erect and form a corrugated case
2. Convey incoming bags or pouches to the staging area
3. Once product is staged, the Drop Packer will then load the layers of pouches into the case. The amount of layers required will dictate how often the case will need to be loaded.
4. Once the incoming product is stacked and loaded per your pack pattern, the case will then be transferred to the sealing station and the process will be repeated
5. The top flaps of the corrugated case will be folded and then either be glued or taped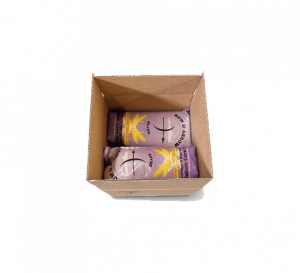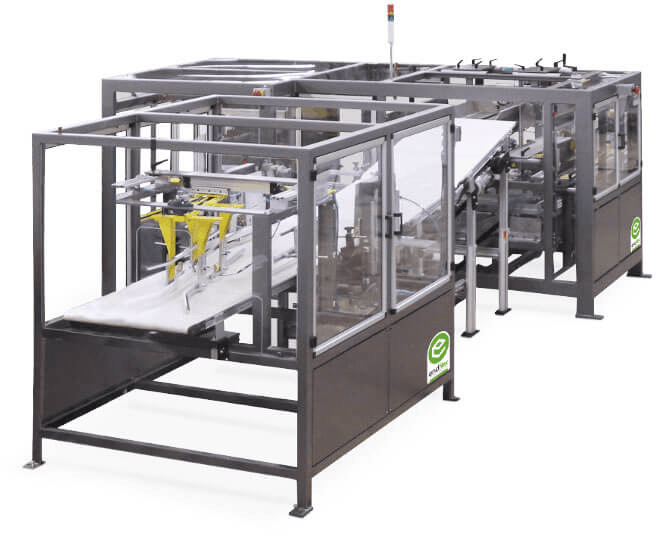 Jug, Bottle or Container Loading Process:
1. Automatically erect and form a corrugated case
Convey incoming jugs, bottles or containers to the staging area
2. Once product is staged, the Drop Packer will then load the containers into the case.
3. Once the incoming product is loaded per your pack pattern, the case will then be transferred to the sealing station and the process will be repeated
5. The top flaps of the corrugated case will be folded
6. Folded case flaps will then either be glued or taped