VERTICAL CARTON FORMING, LOADING
&

CLOSING
The Boxxer™ Kartnr™ automatic vertical cartoning machine is engineered to form, tuck and close chip board cartons. This versatile carton forming machine can handle tucked cartons, pop-up / auto-lock cartons or glued cartons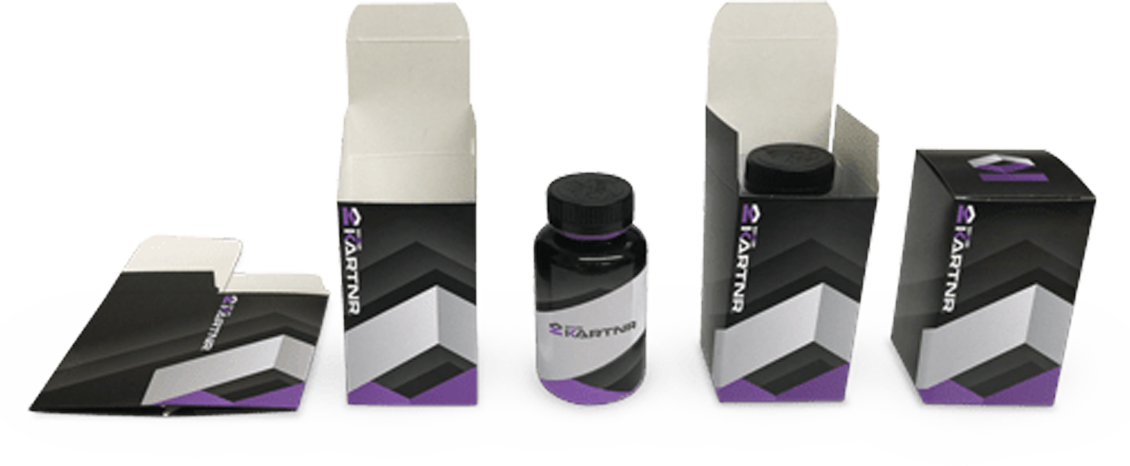 Step-1
BLANK LOADING
Knockdown carton blanks are loaded onto the hopper magazine.
Step-2
CARTON ERECTING
One-by-one, the knockdown carton blanks are pulled from the loading station and erected.
Step-3
CARTON LOADING
After each individual carton is erected, integrated motion-activated sensors trigger a series of precise robotic movements to automatically plunge and load each carton with product.
Step-4
CLOSING & FINAL DISCHARGE
The two minor flaps are pushed down, after which the top overlapping major flap is closed and tucked while then being discharged.
Specifications subject